Pages on this website do contain affiliate links. If you click them, I may be compensated.
---
**MAJESTIC OWLS UPDATE**~As of October 1, 2014, the blanket, booties and a special NEW owl~the stuffie~will be available for purchase on anniescatalog.com as a special bundle purchase! As of October 8, 2014, there will be several MORE new designs also available on anniescatalog.com~STAY TUNED for further information!
Thank you all for your interest, and your continued support of my work! You have NO IDEA how much it means!! 
Featured Pattern of the Week!
We will be featuring a different crochet pattern every week, based on our Sunday Treasure Hunts! Each featured pattern will be eligible for a 25% discount in our Store here, using the special promo code.


This weeks featured pattern is the Twisted Cables Slouchy Hat! Just use coupon code SLOUCH at checkout, to receive your discount!
Welcome!

Trifles & Treasures is all about handcrafted items! We have several Crochet patterns, and Graph patterns, and you can find our custom Wooden Crochet hooks and Buttons on our Facebook page or Storenvy shop!

For all those searching for crochet patterns, hover over the "GO SHOPPING" tab for a drop down list of the shops we are currently selling them in. We now offer instant download purchases right from the site, for the regular crochet patterns! AT THIS TIME, Graph Patterns are NOT instant download~I am working on that issue now :) .

We do take custom orders on most items. For custom orders, simply contact us with your request, and we will get back with you quickly.



---

Please be aware~ALL patterns available on this website, whether free OR paid, are written in standard AMERICAN terms!

<!-My calendar widget - HTML code - mycalendar.org --><!-end of code-->

---

Designers are being taken advantage of by many people who think it's okay to "give" their pattern to their friends. There are also people who are distributing patterns illegally by use of websites that you can earn "fake money" or "points" to turn and buy more illegal copies of patterns.
YOU can help put a stop to this behavior, and help protect designers, simply by clicking the box above, to file an anonymous report!
Do NOT use this report to falsely report people. This isn't meant to cause problems for innocent people and all information will be thoroughly investigated. Also, please only use this for what it is intended for, Reporting Pattern Theft and Sharing. Do NOT use this form to tattle on use of photos, customer service concerns, etc.


---

---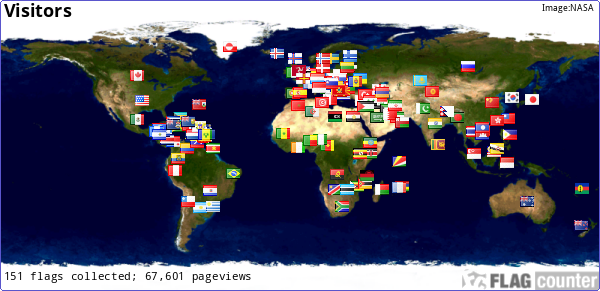 Affiliate Links~
---